Moving day itself brings a lot of issues and problems we need to deal with. Especially if you are preparing to relocate to Orlando! And these problems often bring a lot of stress with them. Which is why it is important for our health and our move to know how to handle most stressful moving activities! Luckily for you, we have been there and know everything there is to know about it. Furthermore, we wrote an article that will help you cope with moving stress the easiest way, so you won't lose any time nor get into bad health while doing it! Continue reading for more information on this subject!
Most stressful moving activities include rushing things
This may be one of the greatest causes of relocation caused stress! You need to remember to take time for everything! Even making a decision to move is something that is big and requires a lot of time and patience! It is important to take it slow! Think about all the possibilities that are in front of you and if you are making the right choice.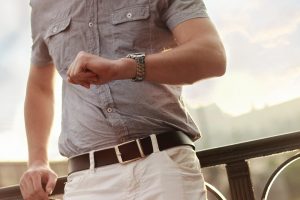 Before you even begin planning your relocation, you need to search for a job and a new home! This is very important because you don't want to come to your new place without a job, and then spend the following time running and searching for one. This time you could spend adapting to your new home! You need to think about this before you make your decision on moving to Orlando any time soon! This will only benefit you in a way that you won't have any stress and problems after your relocation!
Take time searching for a reliable movers
Just after you found a new place to live and a job, you need to think about finding a good moving company. One of the most stressful moving activities is searching for movers that will help you with your relocation. Well, not anymore! If you know some tips and tricks on how to find ones you will have no trouble with it! The best tips you can get are:
Check out their reviews on the internet. Most of the times people will leave sincere answers and you will know with what kind of movers you are dealing with
Call their customer service. A good CS will give answers to all of your questions, especially if you have any special request like asking for the top pool table movers Florida
Check out their USDOT number on the Department of Transportation website and see if they have any unsolved legal issues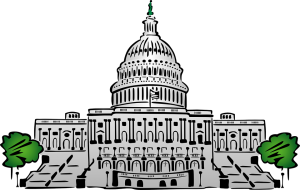 These are one of the factors that can help you deal with the most stressful moving activities! Knowing them will give you an upper hand handling any relocation issues!
Start collecting packing materials in time
One of the most stressful moving activities is gathering all the packing and wrapping materials. Especially if you do not do it in time. You may end up not having enough boxes or supplies for your relocation. Furthermore, it may cost you more! Because you will have to buy them from the moving companies! To avoid any additional moving costs start gathering supplies in time. Check out your local grocery, book, and other stores for some free boxes. If you just can't find any free boxes, then go to your local home depot and buy ones. In the end, you can always opt out to buy them from the movers directly.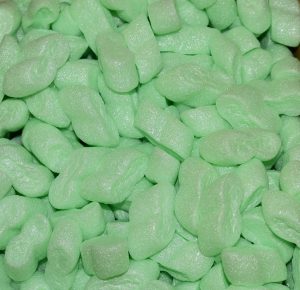 Remember to address all these issues directly and with patience! This is important because it can cause severe stress-induced mental and health problems. And these problems can make it more difficult to adapt to your new home. They are one of the reasons for moving related depression! Make sure you take care of yourself any way you can!
Purge your items
Yes, this is one very important issue people have to deal with when relocating! Most stressful moving activities almost always include having excess items! There are several ways you can solve this issue! The best way is to figure out whether or not you use that item anymore, or will you use it in the future. There is a simple rule saying, if you didn't use it for 3 months you don't need it anyway. This does not include seasonal items you use only at a certain time of the year. There are ways you can get rid of them. Recycling, giving them away as presents, organizing a yard sale or just donating them to the needy. Anyway, make sure you go through your items before you start packing. Remember, the more you pack, the more you pay for transport!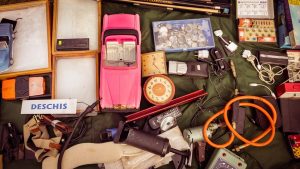 As you may notice, we often speak about doing things ahead of the moving day! This is important because it leaves us with enough time and space to deal with all the issues revolving our relocation. You can also use these steps when relocating across the country! Learn more about stress-reducing techniques when moving across the country! They will certainly help you deal with any issues whatsoever!
Picking a relocation date
The last thing on our list of most stressful moving activities and how to handle them is picking the right moving date. There are several factors that influence whether you picked the right moving date or not. But most importantly, here are some of the tips and tricks on how to schedule a date:
Chose to move during vacation! You won't lose any time off work and your kids won't lose schooldays
Always move in the morning! You will have enough time to unpack that way
Move offseason so you can avoid any other moving rush! This will make it easy to find moving companies, and you might even do it cheaper.
There are many answers to the question of how to pick a moving date! Make sure you learn about them all before you head out to schedule your relocation with your moving company!
Most stressful moving activities are there to remind us how important our relocation actually is! But, it is up to us to not allow them to influence our health! Therefore we hope our guide helped you to find a way on how to tackle these issues! If you want to add something to our list, feel free to do it in our comment section!