With the help of professional movers, relocations don't have to be this dreaded thing that you can't wait to be done with. We can help you find movers who have all the necessary tools for the job. It's our job here at Best Florida Movers to find the right movers for all of our clients. What's up to you, is to learn all the facts about your desired location. It might be a short 3-hour drive from Palm Bay to Hialeah, but there's a lot more for you to do before you start packing. You could run into some trouble once you get to Hialeah unless you know what to expect. Good preparation is the key and if you rely on movers to help you get there, you can focus on learning more about the place itself. We can help you with moving from Palm Bay to Hialeah!
You're life's about to change, so be sure you're ready for it
Moving from a smaller place to a big city can be particularly challenging. With about 120.000 residents, the city of Palm Bay can be rather hectic and you're likely used to the crowds. However, Hialeah is the 6th largest city in Florida, with 230,000 residents crowding its streets. If you enjoy the heat and excitement of crowded places, you can expect your new life to fulfill your expectation. However, if that's not something you enjoy, it would be smart to prepare and adjust your lifestyle a bit. Hialeah is also a busy city and one with a lot of fun places to visit. That is one of the reasons why millennials move to Hialeah, as this lifestyle suits young people the most.
Unfortunately, there are certain undeniable downsides to this move as well. It's up to you to decide whether the pros overweight the cons when it comes to moving here. So, before contacting one of the moving companies Florida, be sure you're ready.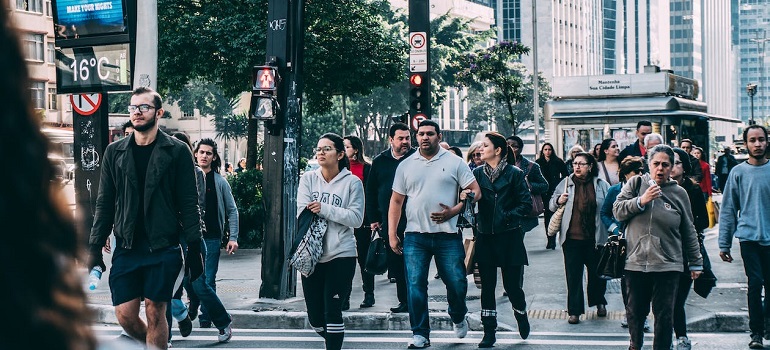 Moving from Palm Bay to Hialeah might prove a bit challenging for a family budget, but it's worth it
One of the things you should get used to is the difference in the costs of living. Unfortunately, you'll learn this even before you get to Hialeah. While looking for accommodations, you'll probably notice that prices are somewhat higher than what you're used to. Hialeah has housing expenses that are 7% higher than the national average. This means that you'll need to ration your income and have a plan for the first couple of months there. Depending on the size of your household, you will need to set out an appropriate amount for your monthly rent. The average price for a one-bedroom apartment can be around $1,800. When compared to Palm Beach, where you can expect to pay about $1,400 for the same apartment, there is a noticeable difference. On top of that, you will need to add other expenses to your monthly budget:
21% higher prices in grocery stores than the national average

gas prices are 9% higher (with $4.76 per gallon), and so are bus fares 

4% higher utility expenses ($177.44 per month)
Moving in itself is never too cheap either which is why you need to prepare your budget for this endeavor. You can count on a free estimate from us to help you in this process. When it comes to the period after the move, even though it might seem that these numbers are a bit concerning, the quality of life in Hialeah is something that is well worth it. Not to mention, Hialeah has a great healthcare system and healthcare prices are 2% lower than the national average. Hialeah has good tap water, and it's overall well-cared for by its officials.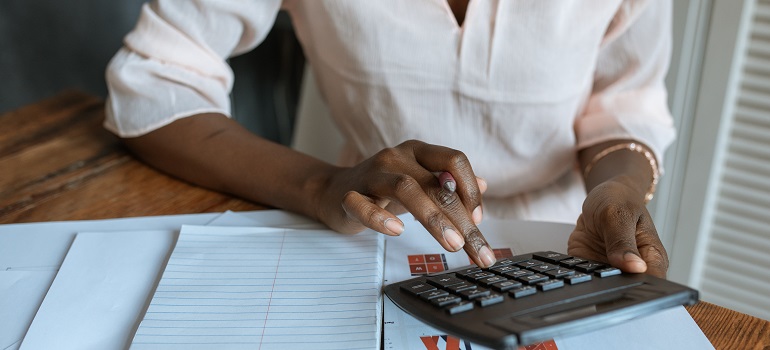 A lot of fun places to visit
One of the more interesting facts to know about the City of Hialeah is that everyone there speaks Spanish. If you're planning to relocate there and would like to find a way to fit in, you should start taking lessons. We strongly recommend keeping track of the recent trends in your line of work, as well. Hialeah is known as The City of Progress. It's mostly millennials who choose to relocate there, so you'll need to fit in with the younger crowds.
The city itself is diverse and has different areas and various places to see, like Plaza del Este Mall, Tropical Park Race Track, and St. John Bosco Church. Simply, there are so many things to do in Hialeah and it's very unlikely that you'll get bored there. So, make sure to enjoy this city!
When moving from Palm Bay to Hialeah, it's smart to learn as much as you can about the area
However, Some of these places are actually best left unexplored, as the city has somewhat of a high crime rate. We would strongly advise against looking for accommodation anywhere near Opa-Locka. You can expect to learn more about the city once you do get there, and you can always count on your movers who surely know the area well. Once you get in touch with your movers, you can ask them any questions you might have and they'll help you find your way around.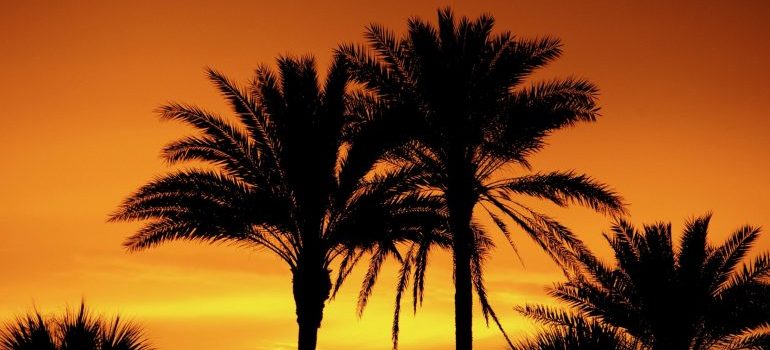 The success of your move can depend on a variety of factors
Once you start planning your move, you should also keep in mind that timing is important. Even though it's true that your life in Hialeah could require you to reach deep into your family budget, there is a way to minimize the costs. One of the best ones would be to carefully plan the exact time of your relocation months in advance. The best time to relocate across Florida can be during the off-season, but you should consider a variety of different factors before you set a date. Thorough planning is the key when moving from Palm Bay to Hialeah, so make sure to think things through well in advance.