Are you wondering what are things to do in Jupiter after the move? Before we start talking about all the fun activities you can do all around the city, we have to say something about moving in general. Most people think that it's one of the most stressful and toughest tasks in the world for a person. There are certain steps that you need to follow when moving. If you do so, you are going to have a smooth, enjoyable, and memorable moving experience. However, unless you follow them, it's most likely that it's going to turn hectic, exhausting, and most importantly, time-consuming. Trust us, you don't want that to happen to you since you already have so much stuff to take care of. After you successfully move, it's time for exploring the city! Here, we are going to share some fun things you can do.
A few words about Jupiter
Since we're going to talk about things to do in Jupiter, the first thing we have to talk about is the city itself. Jupiter is a small town in Florida and it's located in Palm Beach County. It has somewhere around 65,000 citizens and it's one of the best places to live in entire Florida. Not only that it's great for life, but it offers its citizens plenty of job opportunities. Also, once you hire the best movers in Jupiter to help you relocate, the first thing you're going to notice is the dense suburban feel and the strong sense of community. Another thing worth mentioning is that the median home value here is $372,000 and the average household income is around $70,000. Furthermore, there are many great cafes, bars, restaurants, parks, and nightclubs that you can visit, but we're going to talk about them in a second.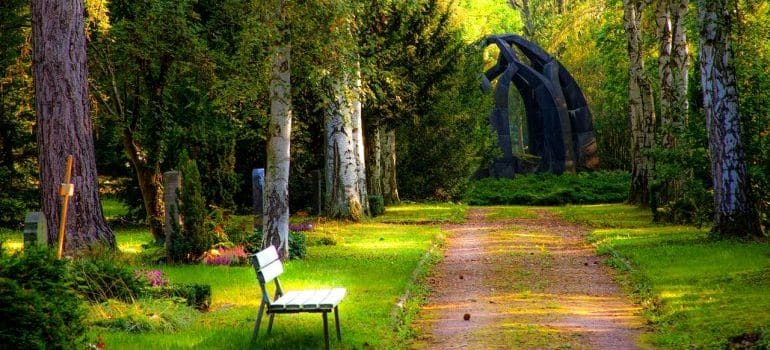 The list of things to do in Jupiter
After you hire local movers in Jupiter, it's time for you to go explore the city! Here, we've gathered some of the funniest things that you can do alone or with your loved ones in order to have the most memorable time ever! Here is the list:
Sea Turtles at Loggerhead Marinelife Center
Climb the Jupiter Inlet Lighthouse
Dive or Snorkel With Sharks
See the Animals at Busch Wildlife Sanctuary
Visit River in Jonathan Dickinson State Park
Surf Jupiter Beach Park
Hike around at Hobe Sound
Coral Cove Park
Sea Turtles at Loggerhead Marinelife Center
The very first thing that we're advising you to do is to go and see sea turtles at Loggerhead Marinelife Center. This is by far one of the most family-friendly attractions in the entire Jupiter. Once you go there, you and especially your kids are going to have so much fun. You will be able to see turtles that are currently recovering from injuries or illnesses that they've got from Florida's coast. This is something that's helping fauna so much. Once you get enough of it, you can head to picnic tables for some delicious BBQ and let your kids play on the playground. After you get some rest there, head back over to spend the rest of the day on gorgeous stretches of Jupiter Beach. If you ask long distance movers in Jupiter for some funny things to do, they are surely going to recommend this one!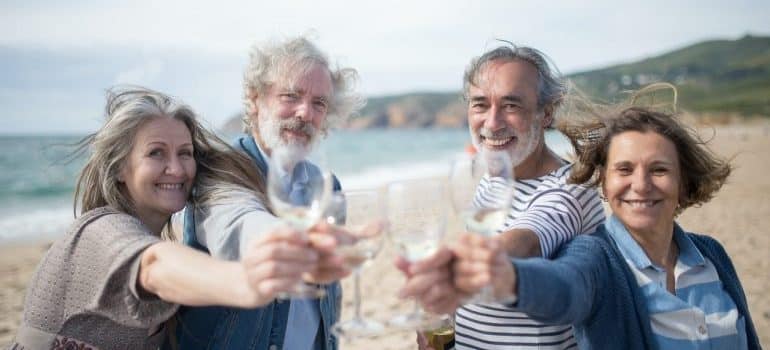 Climb the Jupiter Inlet Lighthouse
Since we are talking about things to do in Jupiter, we can't really forget to mention climbing the Jupiter Inlet Lighthouse. This is an amazing thing for outdoor lovers since you can have a lovely time with your friends and family. This is also an important historic place that you absolutely have to visit. You can either walk, hike or even cycle around here. It's been built all the way back in 1860 and it's been guiding sailors for over a century. Underneath the lighthouse itself, you can find many attractions such as the museum! Also, there is a lot of nature surrounding the Jupiter Inlet Lighthouse and visitors can spend hours exploring this place. After residential movers in Jupiter help you with relocation, waste no time, and head over here ASAP.
Dive or snorkel with sharks
If you are into water sports, this one is definitely for you! It requires a truly adventurous spirit and it's one of the people's favorite things to do around here. It's well-known that sharks might stop around this place while they are passing by in the Gulf Stream. This is only one of few places in the world where dozens of them come and stop by and it's definitely one of the most adrenaline-inducing activities to do in Jupiter.  Florida shark diving has a designated boat that leaves three-five times a day and it's a perfect tour for snorkelers.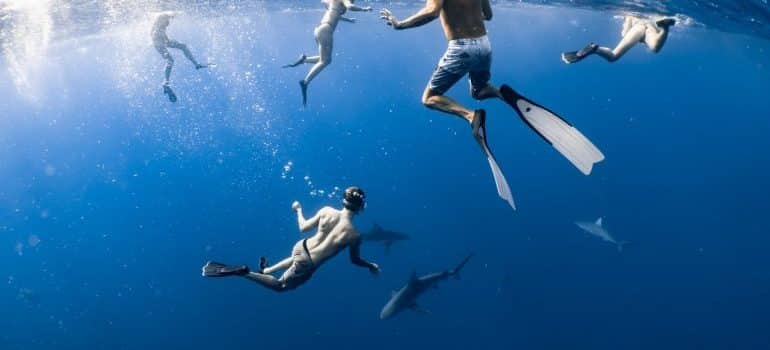 Animals at Busch Wildlife Sanctuary
The main mission of Busch Wildlife Sanctuary is to rescue the animals from the wilderness. After they do so, they try to rehab and release them back to mother nature. Also, education is one of the main goals of this place. This is basically a "hospital" for sick, wild animals and it gives children the perfect place to get in touch with wild animals and get to know them better.
Visit river in Jonathan Dickinson state park
This is the largest State Park in Southeast Florida is one of the best places where you can do some paddling in Jupiter. Once you come to this place, you'll be able to see many different animals from alligators, manatees, and otters. Additionally, what's really good is that you can get a local guide. This is by far the best way to spend and enjoy the day at Loxahatchee River. They are highly rated pairs that have consisted of local naturalists who will tell you some fun facts about it.