That is it! Your relocation with the help of the best movers in Sanford is done! You are now at your dream home, and you are ready for new adventures. But, the big question is what are the things to do in Sanford after the move? Should you unpack first or should you go exploring right away? With our simple and effective ideas, you will know the answer!
One of the things to do in Sanford after the relocation is to unpack!
Moving to Sanford is done. And now, you can enjoy your dream home and have fun! One of the first things that you can do is to unpack. Although there are a lot of interesting things here, unpacking and getting ready for all the adventures is a must! The benefits of moving to this lovely place are numerous, and for you to explore them all having a clutter-free home is a must! Start unpacking room by room. The best option is to start with the kitchen and continue to your bedroom and bathroom. If you have kids, the first room you should unpack is theirs.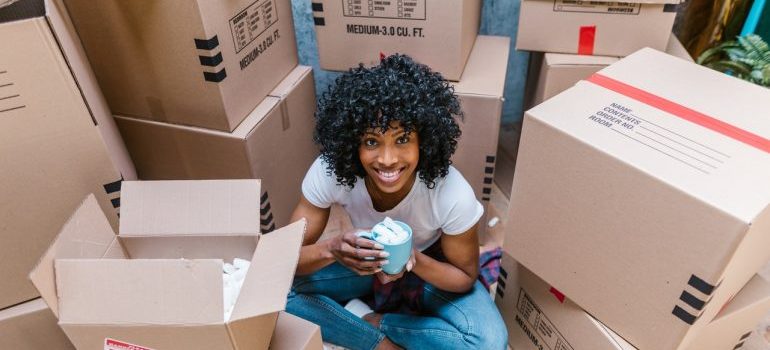 Enjoying Sanford will be easy!
This lovely place is located on Lake Monroe. And as you can imagine that offers a lot of different opportunities to do interesting things in Sanford. Also, it is about 20 miles from Orlando, so you can easily go there or even commute. Finding something interesting to do or to explore will be easy since here the offer is very diverse. From visiting The Central Florida Zoo to Sanford Museum. Simply, there is something for anyone's taste!
The best way to learn more about your new neighborhood is by taking a stroll
One of the best ways to learn more about things to do in Sanford, and enjoy them is by taking a walk following Sanford Riverwalk. It is a trail that follows the shore of Lake Monroe. You will enjoy beautiful views. It connects a lot of sites like City Hall, Wayside Park, and downtown. The best time of the day to take a stroll is at sunset. Colors that reflect on that water will be breathtaking, so make sure to add this to your moving checklist as a priority after you unpack. This is a truly magnificent experience.
Visit the Historic Sanford Welcome Center
As a person who just moved to Stanford with the help from Best Movers in Florida, this is your first stop after taking a stroll! This is a welcome and information center that will help you learn to get around this lovely city. And since you are new, this is one of those things to do in Sanford as soon as possible. Here you can find information about the city, arts, culture and all the details about the upcoming events in the area. Also, the Historic Sanford Welcome Center offers a wide range of locally made items such as jams and jellies. It is a great opportunity to truly learn more about this lovely place that is now your home!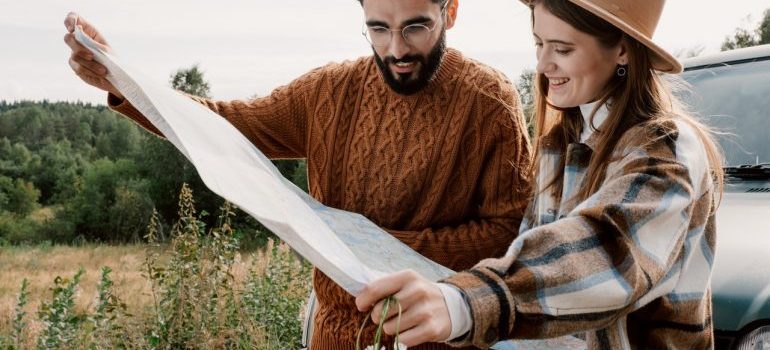 If you love to do outdoor things – Sanford is the place for you!
Since Sanford is located in an ideal place, it offers a lot of things to nature lovers. A lot of people come from Orlando to enjoy everything Sanford has to offer. When it comes to the things you can do in Sanford, you can do almost anything. Starting with kayaking, hiking, fishing, and sailing. Simply, it is an ideal place for people who love outdoor activities. But don't worry there are a lot of indoor activities that you will love as well!
Go kayaking on the Wekiva river
One of the first things that you should do if you love outdoor activities is to visit and go kayaking on the Wekiva River. You can easily book your tour. But before you do that, you should know that the tour lasts four hours. You will have a guide that will tell you all about the wildlife and ecosystem. The tour is long around 16 miles and you will get a unique opportunity to view native animals. It is truly an exciting adventure, and the best part is that the lunch is included and also, at the end of the tour – you will be right where you started.
Go hiking in the Black Bear Wilderness area
This lovely place is a perfect spot to enjoy nature. If you have kids, this is one of the best motivations that you can use to prepare them for a long0distnace relocation. Tell them about exciting trails, where you can see deers, river otters and of course black bears. It is a great way to enjoy outdoor, and bond as a family. You should know that there are two trails that you can explore, but make sure that you have the proper equipment.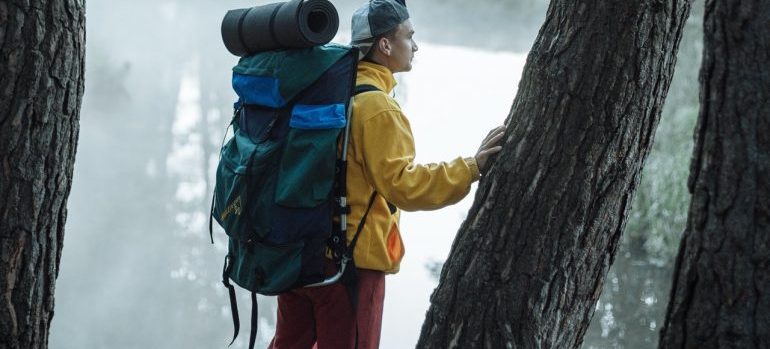 Visit Wayne Densch Performing Arts Center
One of the things to do in Sanford after the move is to go and enjoy a performance at Wayne Densch Performing Arts Center. This place was known as Ritz Theater. It has been part of this city since 1923. It is interesting that the stage has been restored to look as it did originally. One of the best things about this place is that they are offering so many different things. From cover bands, movies to a Broadway show. It is always changing and growing, so make sure to keep a close eye on their schedule.
You will love living in Sanford!
As you can see there are a lot of things you can do here. From kayaking to enjoying a Broadway show. This place truly has something for everybody. If you are still unsure and you are still evaluating movers, and potential homes – keep in mind all the activities here. People are also warm and welcoming, and you will simply enjoy living here! Sanford truly offers something for everybody!