When in college, you may be able to save a lot if you decide to live with a roommate. Sharing expenses, bills, and chores with another person are always easier. Rents are high and other expenses can add up to a substantial sum of money. Moving in with a roommate may even have downsides. That is why you should choose a roommate carefully. Here are a few tips on finding the best roommate and avoiding any problems while moving in.
How to find the best roommate?
Finding the best roommate can be quite challengings. You should be prepared to make an effort and take time to do a detailed search. Finding a roommate can also take time. That is why you should arrange your search in stages.
In case you already have a place to live – an apartment with additional room for your roommate, you should prepare it. It is very important to clean your home. That way potential roommates can see their room when they visit your residence. Moving in with a roommate may affect your everyday routine and may affect your lifestyle a bit. That is why you should find the person that suits you and has a similar character and mutual interests.
Make sure to start your search for the future roommate among friends and family. Some of your relatives or friends may know someone who is looking for a roommate and a place to live. If you don't get lucky searching this way, consider using social networks like Facebook or similar to post your ad. Keep in mind that you can use other websites that connect perspective roommates. Consider using those websites before making your final decision.
Write an ad when looking for a new roommate
The ad that you write should contain specific information for a prospective roommate. It is important that your ad contains the basic information when looking for a roommate. You should note the area of your current residence ( not the exact address ) in your ad. Also, it is advisable that you note when you need a new roommate. If you don't, potential roommates will call you even after you find a perfect roommate.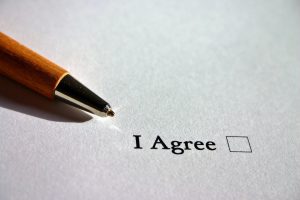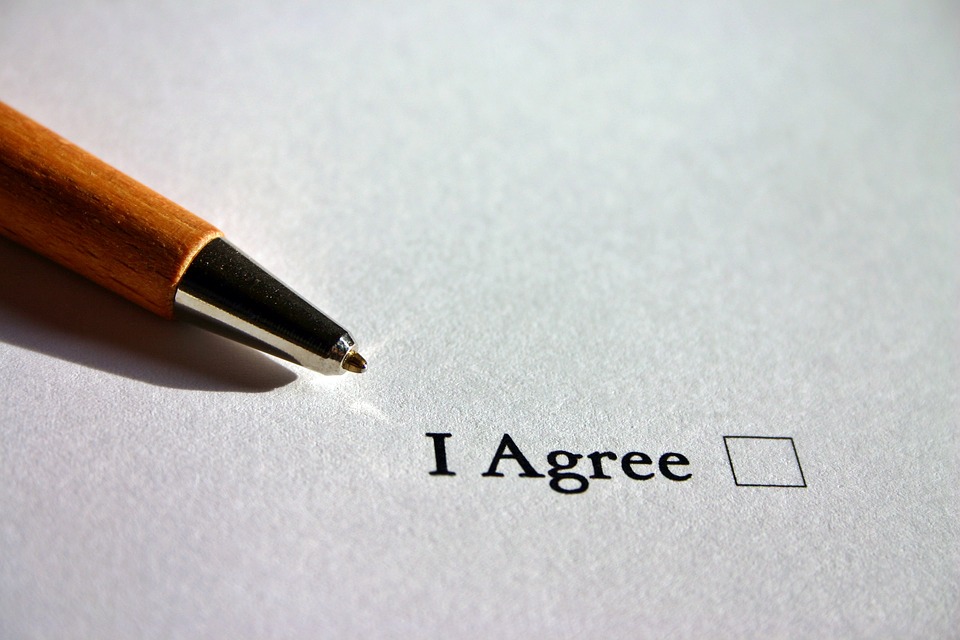 How to choose the perfect roommate?
Choosing a perfect candidate for your future roommate is easy. You should take time to meet prospective roommates and conduct a small interview. On the other hand, if everything goes according to plan, you should consider getting to know your roommate before moving in together.
Make the list of potential roommates
To find the best roommate, make sure to go through your emails and messages. Make sure to access each applicant individually. After that, consider making a list of prospective roommates. After that, set up a time to talk to each one over the phone. Talking over the phone is a great way to get to know your potential roommate even more. This way you can ask additional questions and find out if they work, where they currently live etc. After that, you will be able to revise your list and make the next step.
Conduct an interview
After making your call, you will have the better idea about the potential roommate. After that, it is best to meet prospective roommates in person. You can pick a local coffee shop or a park where you can meet. That way you can talk a bit more and get to know each other. After your meetings, you will have the better idea about the roommate you feel comfortable with. If you need additional assurance before moving in with a roommate, consider asking him for references.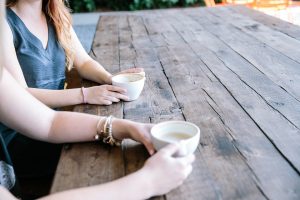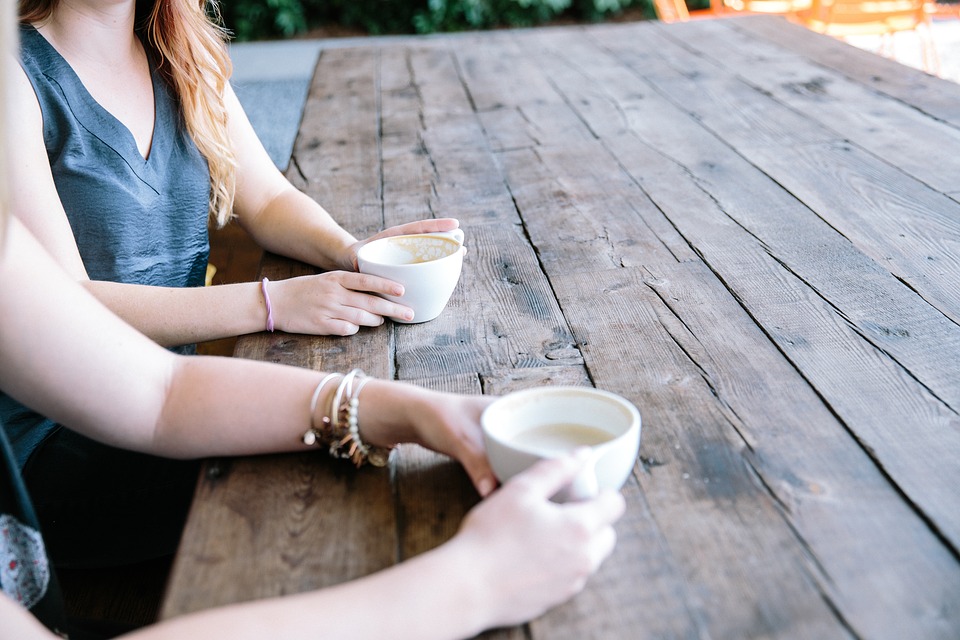 Get to know your roommate
When you make up your mind about moving in with a roommate that suits you, make sure to spend some time with your new roommate. No matter if you organize an outing, getting a drink or a casual breakfast, it is best if you get to know him a little better before packing all of your boxes for moving in the same apartment. In case you both need assistance relocating your belongings to a new residence, consider hiring professional packing services  Florida. With their help, you will be able to transport all of your belongings in a day or two. On the other hand, if you don't have numerous items for transport, ask your new roommate to help you move all of your moving boxes.
Tips for moving in with a roommate
If you have already found a roommate that suits you, make sure to discuss living arrangements and other details with him. Before moving in with a roommate, consider making plans and finding cheap moving boxes for your move. In case you have more items that don't fit inside your living space, consider contacting moving and storage Florida, to find the best storage unit. Cheap storage solutions can be the best way to keep your valuable items without overcrowding your home. It is best to discuss everything with your roommate and:
Discuss your bills and cleaning
Divide your house chores
Make a roommate contract
Before moving in with a roommate, it is important to figure out your future bills. Both of you should be clear on whether you are sharing all of the bills and utilities. On the other hand, you can make different arrangements and share food. You may decide to split up the costs of other household items like toilet paper, paper towels etc.
You should discuss other topics like cleaning the apartment and divide the work in a fair manner. Also, you should specify the items that you use every day and share, as well as other items that are not for a communal use. Another thing you should discuss is alternative storage solutions for your home if you need to gain space and make your home more comfortable.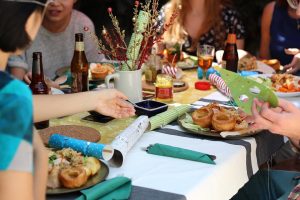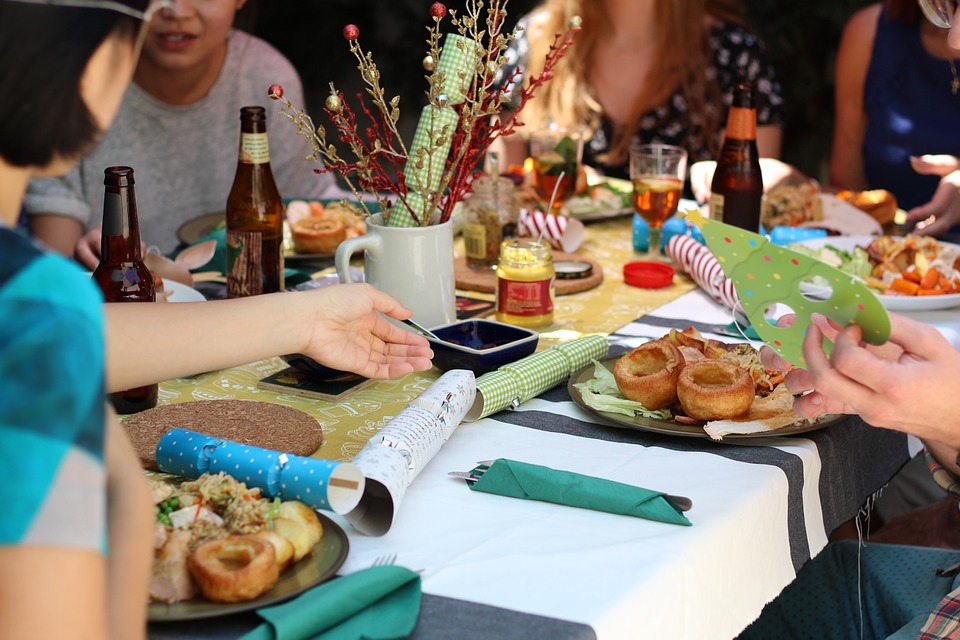 Discussing all of this things is the best way to avoid problems that may arise after moving in with your roommate. You should know in advance how your roommate feels about guests sleeping over, work schedules etc. To finalize all of the agreements that you made, consider creating a roommate contract that you will both sign. This way you will avoid uncomfortable situations when living with a roommate.