Are you buying a property or selling one? No matter, what is certain is that you'll have to browse the market. It will take some time and effort, to find a proper place to call it a new home. Not to mention the relocation as it is, and all the help you might need. You'll probably search for a proper moving company, and a real estate agent to make sure that your investment is secured. Therefore, today we will explain what you should expect from your realtor. Also, to give you the expertise to choose a reliable one.
Realtor vs. real estate agent
A real estate agent is the one who will assist you while buying or renting a property. Also, they will handle all the documentation required for the process. In short, a licensed salesman professional. On the other hand, a professional Realtor is a part of the property market and the community. They possess knowledge of all the laws and regulations connected to the property market. They are proud members of the national association of Realtors which provides more opportunities. Both realtor and real estate agent are a good choice and they can get the job done. Although, you have greater chances to conduct a bad business with an agent than a realtor. It's because it is much easier to obtain a real estate license than to become a licensed Realtor.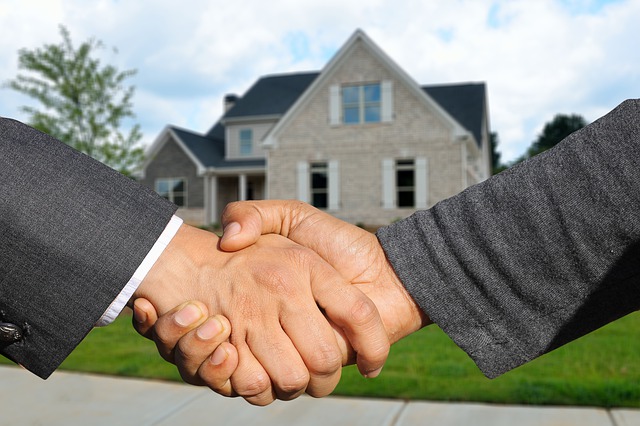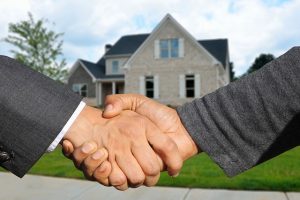 Reasons to hire and what to expect from your realtor
The guidance that a professional realtor will provide is priceless. They will guide you through the vast and seemingly endless property market. They will provide insight into the opportunities presented and shed light on the things you should know. Also, they will protect your budget, help you calculate the moving costs and the overall costs of the investment. Most of the realtors will make an extra step since they are greatly rewarded after each successful sale. Therefore, expect from your realtor to be friendly and helpful.
Moreover, a realtor will be your voice. With years of experience in the field, they know all the little details, potential traps, tips, and tricks. They'll protect your investment and guide it to a positive outcome. They will cover the talking, phone calls, legalities, etc. Also, the objectivity that realtor brings to the table is important as well. Sometimes, guided by our hopes, dreams, and emotions, we cant stay 100% objective. The realtor will show you the real picture and present it as it is. Without false presentation.
Your friendly neighborhood realtor
One more thing you should expect from your realtor is that they possess the knowledge of the neighborhood. This is important to remember when choosing the one that will search for your new home. You realtor should know everything about the area, and they usually do. The locations of schools, government facilities, famous diners, and restaurants, etc. Also, they should know the demographics, crime rates, prices, and neighborhood policies as well. Some of the high esteemed realtors will present you with a clear picture of your neighborhood.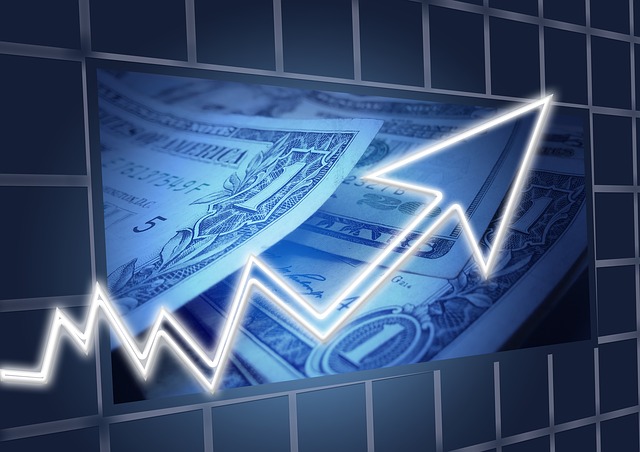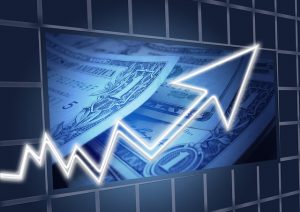 Additionally, realtors have great connections around the city and state. They are well connected among each other, and with the contractors, builders, lawyers, and law enforcement around the city. Moreover, if you are moving, they can recommend a great moving service like moving companies Bradenton FL. With the years of service and countless amazing relocations completed, they are the best choice locally. Any realtor from the area would agree. Finally, a proper realtor will stay in touch with all their clients. A healthy professional working relationship can be established, for business in the future.
The insight your realtor provides
All you have to do is to provide a detailed dream house description to your realtor. They will try to find what you are looking for. If you are looking for a certain amount of bedrooms, bathrooms, a proper garage or a backyard. A realtor will cover it all. Furthermore, they will inspect the property with you. They will serve as a guide and be there to answer all your questions. If you are uncertain if a property is in a good shape, or if you must invest even more after buying, do not worry.
The realtor will cover this part as well, by organizing a professional property inspector who will summarize all the additional costs and investments required. Also, you can do this in your old place. Your realtor will provide tips and insight on how to sell your old home. Lastly, a realtor is your negotiator as well. They can serve as a middle man between a buyer and a seller, and negotiate a better deal if possible, upon your request.
They know the market
The property market is shifting constantly. It will dictate the price no matter how good realtor is. All you can do is to monitor it closely and stay up to date with the changes. This is where a realtor comes in handy. Expect from your realtor to possess the knowledge on the subject. A good realtor is aware of the potential business in the area, as well as the positive and negative sides of each investment. They know when the best time is to buy an apartment or a house. Also, which locations are currently good for homeowners, and what are the top locations for home rental in Florida. Opportunities are endless, as long as you have a reliable realtor by your side. Enlist a professional realtor and become well informed about the ever-shifting and unpredictable property market.
Expect from your realtor to handle all the legalities
With each sizeable purchase, there is a lot of paperwork, especially when you are buying a property. You are in luck since all of the paperwork and legalities will be handled by your realtor. All the forms, agreements and disclosures are filled in and submitted by your realtor. It is not only the hard work they are doing, but also making sure that or the laws and regulations are followed. Realtor is keeping you safe from mistakes that can cost you thousands of dollars. Therefore, let your realtor communicate everything with the legal instances and lawyers, while you revel in the purchase of your dreams.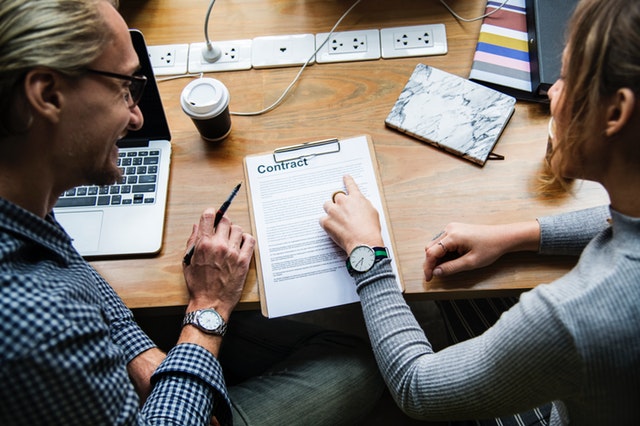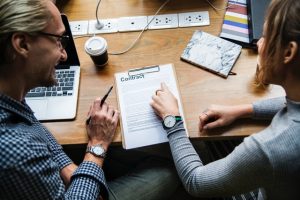 And now when you know the location of your move, it is time to enlist a proper moving crew. The icing on the cake is the interstate movers Florida. One of the best moving teams is ready to serve the purpose and move you interstate or locally. All you have to do is ask. Give it a try, you will be most satisfied.
Hopefully, we provided enough reason for you to hire a professional realtor. Moreover, now you know what to expect from your realtor if you ever hire one. Good luck with your future investments, and we wish you the safest relocation possible.