Moving an office is not an easy task. Not only do you have to pack and transport a humongous amount of items, but you also have to do it in record time. And, speaking of time, it is hard to overstate how important time is when moving your office. Once you start moving your business will either slow down or completely stop. Therefore, you will be losing a certain amount of money while moving your office. So, you need to figure out how to be optimally operational for the longest amount of time and how to delegate office moving tasks. This is where portable storage containers step in.
What you need to know about office moving
As far as types of relocations go, this one can be the most complicated. There will be a lot of heavy items, papers, computers, and god know what more to move. And every minute you spend moving it you won't be using it. Therefore, you need to find reliable commercial movers Florida and figure out a plan so that you are operational for the longest amount of time.


Sorting business priorities
First, you have to figure out what is essential for you to run your business. Then, you need to make a list of things that have top, medium and low priority. Things that have top priority are the bare bone items required for you to run your business. These are the things that you simply cannot do without. You will pack them last and unpack them first. This is because you cannot run your business with them packed. Next, go the medium importance items and then the low importance. Low priority items can and should be stored in portable storage containers. Medium priority ones will require some sorting as you will need to know how big your future office is and how much room you have in your portable storage containers.
Timeline
Once you have your priorities straightened out, you need to talk with your office movers. Figure out how and when to move your office so that you minimize the downtime. Ideally, you want to move your top priority when the business is usually low. That can be during the weekend, or even during the night. You need to pack, wrap, load, transport and unpack them in as little time as possible. Therefore, you need to have a clear plan for quick loading, unloading and settling in. You can take your time packing your low and medium priority items, but top priority ones require you to be fast and organized.
What are the benefits of getting portable storage containers
Why do you need portable storage containers? You can simply organize your moving and storage Florida professionals to move everything as if it was the top priority. Well, technically you can. But, it will probably cost you a fortune. A fortune that you do not have to spend.
Cost of moving
Moving can be expensive. Especially if you have to do it on the weekends. Those are the busiest, and therefore the most expensive days for movers. Now, the way that the movers will charge you is by the hour and by the volume of things that they have to move. Therefore, the more things you have, the more they are going to charge. By putting low priority items in portable storage containers you are reducing your cost. And you'd be surprised by how much you will reduce it. Plus, it will take you movers much less to move just the most important items. That means that you will back in business in the shortest amount of time.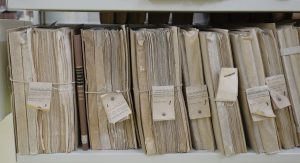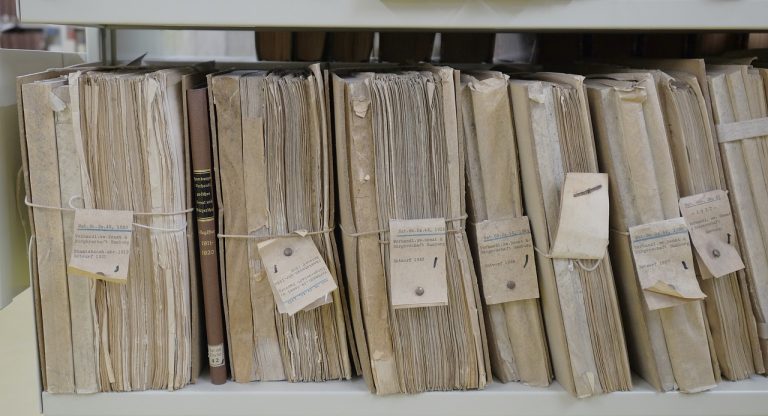 Settling in
You know how unpacking can be a hassle after the move? How you need time to figure out where to put everything so that it is not in the way and yet somehow reachable when needed. Well, that goes tenfold for office moving. Not only do you need to unpack, but you also need to reassemble all your devices and make sure that they are working properly. Furthermore, you need time to figure out where things should be placed so that they are available to workers for maximum efficiency. If you move everything right away, you will clutter your office. By putting low priority things into portable storage containers you give yourself time to settle in and make everything work.
Control
Another benefit of having your office items in portable storage containers is that you will have an opportunity to see how essential they are to your business. If you bring them into your office one by one, you will see how they impact the work performance. You can monitor if some things need to be replaced, improved or even thrown out. It is up to you to make sure that your office is as efficient as possible, and it is very hard to do that if everything is lumped together.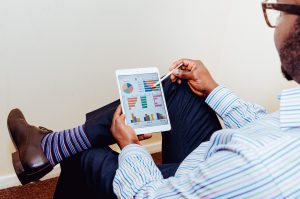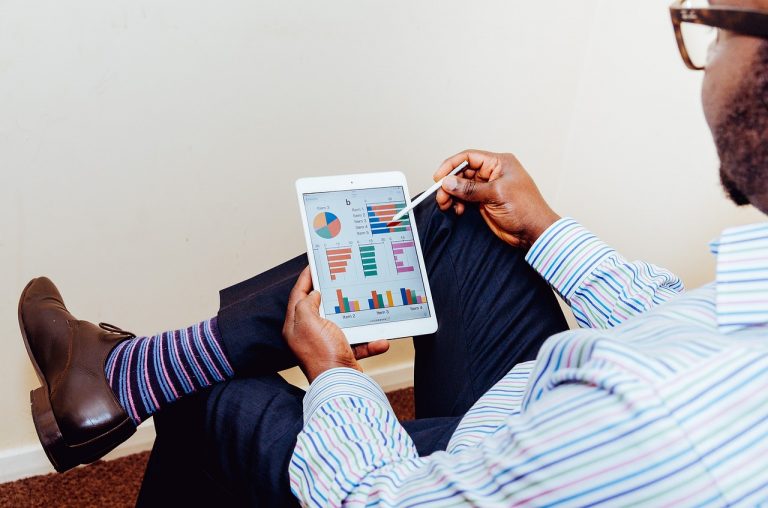 How to pack a storage container
Now that you realize the benefits of portable storage containers, it is time to learn how to pack one. But, before you start, carefully think what you are going to put into a storage container. Do not put any items that can easily get damaged or broken if left unchecked for a long time. Also, do not put anything alive, such as plants, into a storage container. They will rot and contaminate your office supplies.
Proper Packing
Think about long-term safety. You cannot be sure how long your items will stay in portable storage containers. It may end up being years. Therefore, you need to pack your items as if they are going to remain there for a long time. Use proper packing supplies so that the bad weather or poor handling doesn't damage them. Label every box carefully so and place it in the container so that the label is clearly visible and readable. Low priority items go first and in the back. Medium go up front. Place the heaviest items on the bottom, and stack the lighter ones as you go.