Booo! Are you scared yet? If yes, talk to a medical professional. If no, then get ready to be scared. Halloween is right around the corner, and what that means is that there will be numerous parties around Miami for you to enjoy. But, since Halloween doesn't last forever, you need to be informed on the best Halloween parties in Miami, so that you can have yourself a blast. Here are some we recommend that you check out.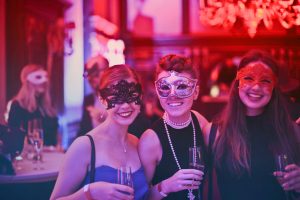 Our pick for the best Halloween parties in Miami
Haunted Hauteness
Do you want a party that is fun, luxurious and glamorous? Then come on down to Haunted Hauteness for an all-inclusive pre-Halloween bash. Here you will be able to enjoy the gorgeous, young people of Miami dressed in their sexiest and scariest costumes. There will a huge assortment of drinks available since the open bar is provided with the help from Jack Daniel's, Tito's Vodka, Herradura Tequila, and Ron Barcelo Rum. And while you drink that, you will be able to enjoy the chill grooves from DJ Mike Deuce. Whatever you consider, do not miss this well-known party. Everyone who is beautiful and fun-seeking in Miami comes here and has a blast. Just ask your long distance movers Florida about it.
Halloween at the Biltmore Hotel
Not everyone wants to go to a crazy party. A lot of people are moving to Miami to relax, and they don't want to suffer loud music, big crowds, and drunk 20-something-year-olds. If this sounds like you, then you best go to the Biltmore Hotel for your Halloween party. Here you will enjoy a well organized, planned and fun evening surrounded by people of taste. And this year, there is even a twist. Celebrity judges are going to judge the contestants of the costume party. So, make sure to bring your spookiest or wackiest costume so you would be the winner in one of the six categories. There will be competitions for the most creative, best group, scariest and funniest.
Dystopian apocalypse at E11Even
To know the mood of the Halloween party at E11Even, we need to follow along. Imagine a dystopian future. Mankind has destroyed itself through endless wars. People have been living in poor conditions for centuries and so have evolved into something similar, yet quite different. As time has passed history was forgotten, and only the most beautiful people have risen to the top of the gene pool. Therefore, everyone has no inhibitions and is drop dead gorgeous. And to living in Mad Max dystopia, and having access to endless alcohol. That pretty much sums up why E11Even has one of the best Halloween parties in Miami.
Wynwood fear factory
Are you up for some freaky fun? Well then get your behind to the best places for clubbing in Florida, Wynwood fear factory for a crazy Halloween party. You'll be able to channel your inner freak with musical help from Key N Crates, Tritonal, Fisher, Duke Dumont and many more. Enjoy this three-day festival and let out all the energy that was pent up during the summer. You need to help yourself greet winter in peace and harmony. Or, you can just get warmed up for the New Year's party. Whatever suits you better.
House of Horror Haunted Carvial
Now, this is scary! The biggest carnival of its kind in South Florida has numerous attractions this year that will scare the bejesus out of you. You can tour abandoned houses. Explore the supernatural. See what the night of horrors has in stored for you. Just remember to keep your courage up and come with a steady heart. People of weak never need not come, as this is only for the bravest among us.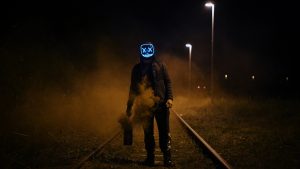 Ghoulish garden Halloween
If you are up for something alternative, and a bit on the creepy side, then visit the Ghoulish garden Halloween. Fairchild Tropical Garden hosts this party every year, and it's quality and fun have only gone up. If you decide to spend your Halloween here, you will have the opportunity to enjoy some excellent food and an open bar. There will also be a psychic reader for you to see what the universe has in line for you on this, the witchiest of the nights. If you are all interested in not spending another Halloween at a party where the only difference from the everyday parties is that everyone is wearing "spooky" costumes, then come to one of the best Halloween parties in Miami.
Masquerade Ball at No. 3 Social
No. 3 Social has something special planned for this year's Halloween. Not only will there be an outstanding party with drink, good food and the sounds of Afrobeat, but there will be a costume competition. But, this is not your normal costume competition where the winner will only get bragging rights to the surrounding people. Oh no. Since the No. 3 Social is also celebrating it's Aniversary, they have decided to spice things up with a $500 price for the contest winner. Now if that is not an incentive to bring your spookiest, most original costume to the party, we don't know what is.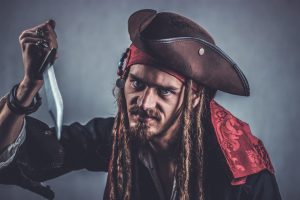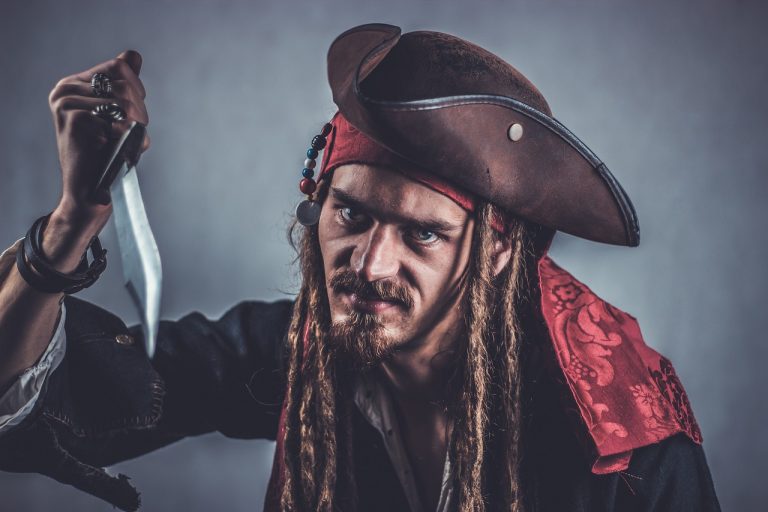 Virgil Aboh at LIV
If you do not know who Virgil Aboh is, you need to raise up your hand and wait for the fashion police to come and take you away. The artistic director for Louis Vuitton, the king of modern fashion, the emperor of clothes, the designer of the wardrobe with souls, has graced us with another party at the ever luxurious LIV. If you would like to see what the FashionTV parties are like, but are unable to attend one, because you are a mere mortal, then you need to get your keister to the LIV to come Halloween. Just make sure to wear your best costume. There will be no tasteless competition, but the king of fashion himself will be attending. There is a reason why people consider this as one of the best Halloween parties in Miami.