You have just finished with the relocation process, so now what? You can unpack, or you can start a fun remodeling project. Moving to the new home gives us a chance to finally set it up the way you always wanted. You shouldn't find this task stressful or challenging. Instead, think of it as the first step of settling in. Therefore, this should be a fun and rewarding experience! Whether you have moved to a rental or to the home you've just purchased, you can turn it into a little paradise for your family by following simple decorating tips. These tips won't take a lot of your time nor money and that makes them perfect for a post-move decorating project!
Simple decorating tips to set up your place from scratch
Congrats, you have made it through your relocation! Now it's time for an easier part – decorating your new home! Whether you have moved to the new or an old home with the help of professional movers Palm Bay FL, our decorating tips will help you turn it into something beautiful. However, no matter how excited you are, it's important to plan your remodeling project and determine your budget. Relocations can be pricey, so plan your budget carefully – you don't want to fall in debts! Instead, carefully plan everything and you won't have to deal with any kind of problems later.
Paint the space right away
You don't have to start remodeling right after moving with local movers Florida. However, if you have just moved, it will be easier for you to paint your home while your belongings are still inside the moving boxes. This way, you can paint your home more freely without worrying about paint drips ruining your stuff. So, consider painting the walls as soon as you can because it will be easier for you.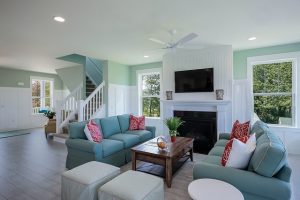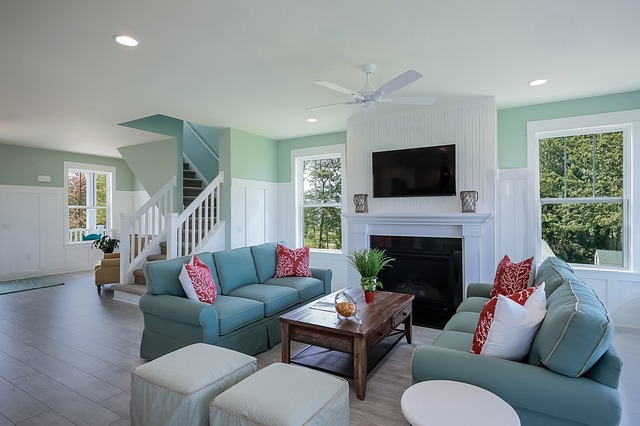 Carefully choose the color of your walls! If space is too small, you'll want to paint the walls in lighter shades to create an impression of a bigger space. You don't have to worry about this if the room is big because darker tones won't make it look smaller like they can do to smaller rooms. Also, for creating a cozier room, paint it in darker shades. This is a perfect solution for bedrooms and people who like their naps long!
Tackle one room at the time
Relocations are messy. No matter how organized you are, you'll still have to live surrounded by moving boxes for a couple of weeks. So, living in chaos during the move is inevitable. Therefore, it's not recommended to start remodeling the entire place as soon as you relocate. Some tasks have priority, such as painting the walls while others don't. Instead of rushing things, use this time after the move to figure out what kind of look you want to achieve. And instead of remodeling the entire place all at once, tackle one room at the time. Create a comprehensive list of activities and start remodeling!
Open up space with the right lighting
If you're moving into a smaller home, you shouldn't skip this decorating tip at any cost! You'll have to let the natural light in, which means skipping the blackout blinds. Natural lighting will give your home the necessary warmth and coziness. However, there's more – you'll also need additional lighting. If there isn't enough room for a table and floor lamps, consider getting wall sconces, string lights, or pendant lighting. When going for these lighting options, you'll save up space in your room and you'll have cool lamps hanging on your walls.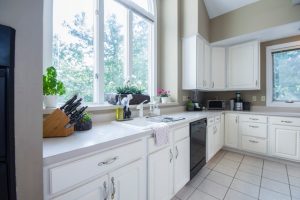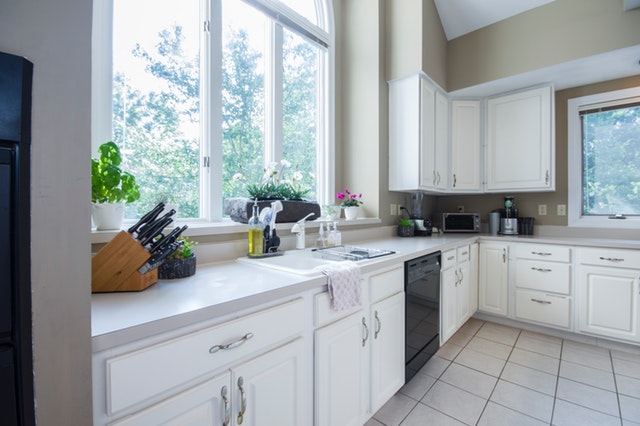 Get creative with storage
Even though you've got rid of some of your stuff before getting unpacking & packing services Florida, you should go through your moving boxes once again. There's still a chance that you've moved something you won't use in your new home. Therefore, inspect your boxes and separate these items (if you find them) from the rest. Also, if you have moved a piece of furniture that's too big for your new home, get rid of it. Give it to someone or try to sell it, the choice is yours!
After getting rid of your unnecessary items, think where you'll store them. By following simple decorating tips, you can make creative storages at a cost-effective price. There's no reason for having boring storage when there are so many beautiful storage solutions! And don't shove everything into closets when you can get items that are cool on the outside but also work great as storage.
Add a personal touch to our decorating tips
Whatever you do, it's important to always add a personal touch, especially when remodeling a home.  There are so many ways that can make your room look cool without investing a lot. And the best part is that there are no rules! You can:
Use bold paint for one of your walls
Add pattern to your room
Find interesting gadgets
Hang your photos
Try different DIY projects, and so on.
The opportunities are endless so be creative!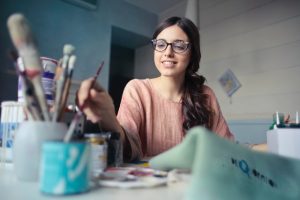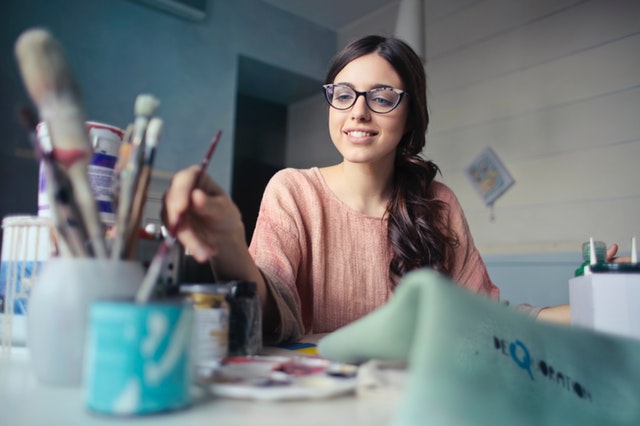 Easy and inexpensive decorating tips for rentals
After finding a home in one of the best Florida locations for home rental, you should keep in mind that remodeling rentals are a bit trickier. Before any kind of remodeling project, you should talk to your landlord and ask for their permission. Even though you're willing to change the way the rental looks with your personal funds, they might reject you. It's important to not get mad. After all, it's their place! If they reject you, think about some minor remodeling projects that don't include changing the color of walls, or drilling holes in them. Even these minor changes will have a big impact. 
These are the simple decorating tips you'll need for achieving an elevated look! As you can see, you don't have to invest a lot to make your place feel like home. So, what are you waiting for? Turn your home into something that will really reflect you!