Moving is hard. We all know that. It is a process filled with mixed emotions. On one hand, you are excited because you are turning a new page of your book of life, and on the other, you are feeling overwhelmed because of all the things you have to finish and all the people you have to say goodbye to. However, when you are preoccupied with important relocation-related tasks, it is easy to forget about informing important people and institutions of your upcoming residential move and subsequent change of address. But, that should be your priority. If not before the move, then certainly after it. Taking care of your post-move paperwork does not have to be a struggle if you organize on time. Also, be sure to start finding reliable movers in Florida as soon as possible. So, if you need help with post-move paperwork, keep on reading!
Insurance
After the move, the first thing you should do is unpack and check if all of your belongings arrived undamaged and on time. If you notice that something is wrong, immediately notify the moving company and your insurance company. Also, if you have not informed your insurance company about your relocation, now would be a great time to do it.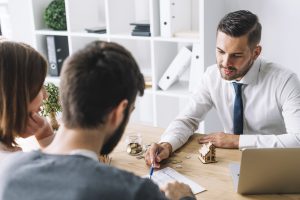 Sometimes, just a phone call is enough, but sometimes a face-to-face meeting is necessary. Bring all your insurance files with you, and tell them about your change of address. Be careful. If you do not take care of your pre and post-move paperwork on time, you can get in trouble. If you have any questions about insurance and how moving companies work, make sure to ask your nationwide movers in Florida.
Postal Service
Another important thing you need to do is change your address and notify the Postal Service. It should be among your top priorities when moving to a new house, as it will help you avoid many troubles and inconveniences. This is not a complicated task as many people think. You only need to fill out a 'change of address request' at your local post office. Simple as that. Avoid having undelivered or lost letters and mail, spare a couple of minutes after the moving day, and your address will be changed.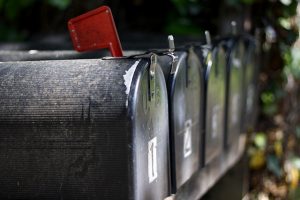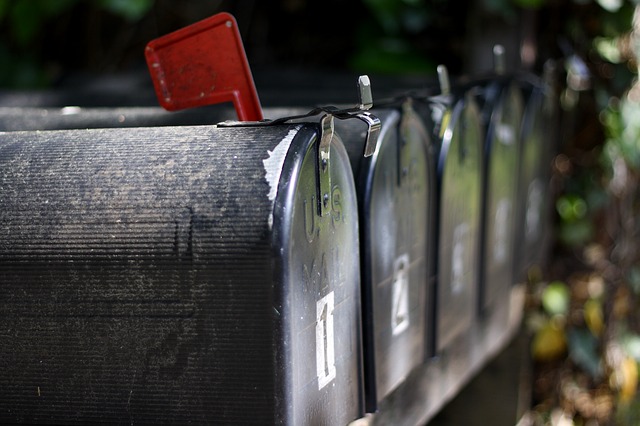 Utilities
Another post-move paperwork you need to handle after settling in are your utilities and bills. In order to prevent service lapses and past-due bills make sure to inform your service providers about your new home address. The last thing you would want is to pay double. If you do not want to wait for the services at your new home, you can arrange for the utilities at your old home to be disconnected on the relocation day, and have them reconnected at your new place by the time you move in. Bear in mind that moving delays are a common thing, but there are ways to prevent them. So, do not worry much and contact utility companies and service providers like:
electricity
gas
water
cable
telephone
internet
domestic waste collection
and any newspaper or magazine you have subscribed to.
Driver's License
If you are just moving to another city, this step is unnecessary. However, if you are moving to another state, this step is a must. There are three things to pay attention to. First, you will have to transfer your driver's license, then update your vehicle's registration, and finally, check the insurance policy.
All of this should be done in quite short time fame. This time frame ranges from state to state, but it is usually between 10 and 30 days. It is a good idea to visit the local office of the Florida Highway Safety and Motor Vehicles as soon as possible, inform them of your new address, and request all the relevant information about putting the required post-move paperwork in order.
Medical Records
This includes both pre and post-move paperwork. Collecting all of your medical documents can be a complicated task and will probably require a lot of time. So, be prepared for it. You have to visit your doctor or your family's physician. Inform them about the relocation. Ask them for copies of your medical records and any other important documents you may need. Do not forget about your vaccine copies and any possible allergies you may have. Get your prescription medicine before your relocation. And, after you have collected all of those and settled in, start searching for a new physician. You can easily transfer all of your paperwork to a new health facility.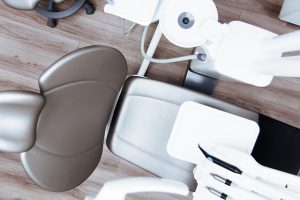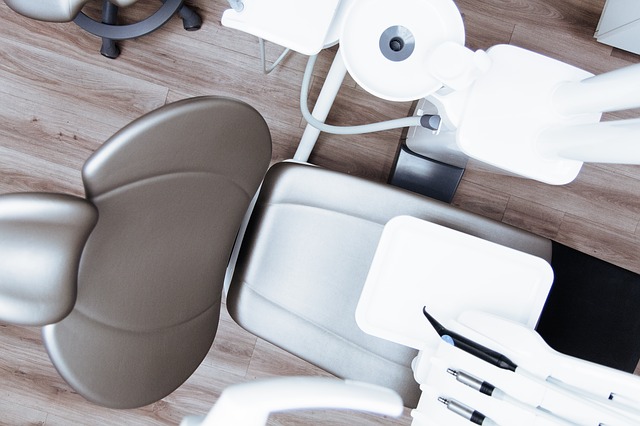 Educational Files
If you are moving with your children or you are a student moving to another state to study, you probably know how difficult and complicated it is to transfer all the legal documents. You need to start preparing for this ahead of time. Maybe months in advance. The first thing you need to do is contact the future school or university. Try to find out what documents they require for transferring. Sometimes these documents are hard to get because they are located in different facilities. Also, taking your documents out of certain places cost a lot of money. So, be prepared for that as well. After you have collected everything you need, the only thing left is to take those documents to your new school and enroll.
Vet Documents
Do not forget about your furry friends! You need their paperwork as well. Make sure to contact your vet and get all the documentation you may need for transferring.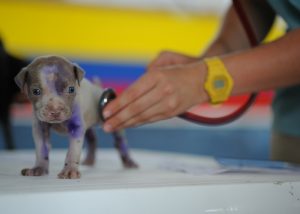 Usually, this process does not require a lot of time since all the documents are in one place. And, when you settle in, go for a walk and try to find some Vets. Ask your neighbors for recommendations or look for online reviews. After you have chosen the right one for your pet, take all your documents there.