Owning a property you don't use at the moment is a great opportunity to rent it out. It is an extra income that can come in handy without much investing, especially if the house or apartment is in good shape and doesn't require fixing anything. Once you find the right people to rent it out to, you might even find some good friends. You can help them move, by recommending Boynton Beach movers, and they will make sure the move is stress-free. Renting out an apartment in Boynton Beach can be a really nice experience if you do it right.
Get the price right
You must look out for these kinds of mistakes. If you renovate a house or an apartment so it is much more valuable, you won't be able to rent it for enough money so it pays back. This doesn't mean you are not supposed to renovate at all. But don't count just on that. The neighborhood is one of the main things tenants look at when checking out a house. Make yourself a favor and find out how much are other houses or apartments in the neighborhood rent for and be in that range. In case you are buying a property so you can rent it to tenants, make sure you pick a nice neighborhood.  If you are trying to rent your property for a week or two, and still don't get any calls, you overpriced it. Lower the price and wait some more. This is the best way to get into the range and not lose money.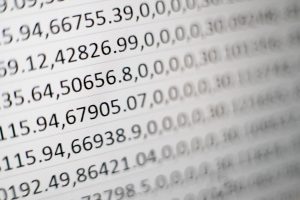 Housing laws are important
Educate yourself about the laws that regard renting an apartment or a house. Fair housing laws can cost a lot if they are not obeyed so don't let yourself lose income over this. Make sure you learn and understand everything there is to know about this matter or get somebody else to deal with the problem.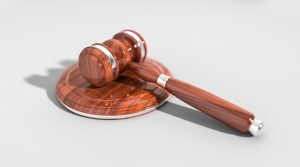 Be ready at all times
This does not mean you need to keep the house neat and tidy all the time. People will rent the house if they like it even if it looks messy. So a little mess won't hold you back, but waiting for too long definitely will. If you get a call, be prepared to see them right away because, if you schedule it for later, they might find their dream house in the meantime.  It happens more often than you think so be opened to visits at all times. Lease and screening programs should be ready at all times.
Maybe you can earn some more
Think outside the box, when it comes to earning some extra cash. There are a couple of ways you can earn some more:
Put up the solar panels on the roof and seel the extra energy
Rent a parking space or a garage separately
If you have a shed you can rent it as a storage
Other than renting out an apartment in Boynton Beach, you could rent the rooms separately to students
If you have some items that you would like to save but can't keep in this apartment, get a storage service.
Choose the tenants carefully
This just might be the most important thing to look out for. The first rule of renting an apartment is- never rent it to a friend. If they start getting behind with the rent, and you decide to wait, there could be a delay that lasts for a couple of months.
Other than that, choose the tenants carefully. Check their background and get in touch with their former landlords. Ask about the work they are doing, about how much they earn, do a credit check. Do not rent to people who are unemployed, or have a bad credit check results. You will have a problem with getting the rent at one point. Never make deals over the phone before seeing the potential tenants. There are a lot of red flags you can potentially miss if you don't see them in person. When you find the right tenants recommend them reliable movers Florida offers.
Collect rent online
There is no reason to collect the rent by getting a check in a mailbox or going to the apartment. It takes your time and isn't handy. It can be declined and you can get tricked this way. You can simply get the rent online.
Pets, yes or no?
There are pros and cons on both side, like always. If you allow pets, you are attracting more potential tenants and people with pets are usually nice. They are friendly and often have small children so they are pretty safe choice tenants wise. But, allowing pets can be a bad thing too. Some pets like cats or large dogs can make damage that will cost you later. Cats scratch woodwork, carpets, drapes and everything else. If you are renting a furnished apartment, there is a chance the pets will damage them. So think about it good before making a decision.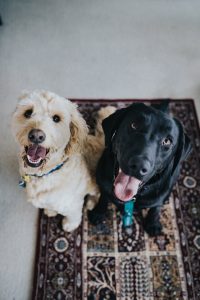 Property management agency can save your nerves
This kind of agencies take 8-10% of your income but they deal with everything related to tenants. This can save you a ton of nerves and you won't have to worry about anything. State and federal laws will be included in any business with real-estate so hiring property management agency can be the best choice when you are trying renting out an apartment in Boynton Beach. A Realtor can really save you when it comes to renting stress-free.
Make sure your advertising game is on point
Many landlords advertise their real estate in the newspapers or on signs in their yard. This means only a limited number of people can see them. It is bad since you want to have a bigger choice of possible tenants. There are many online sights and apps that deal with real estate renting. This can be a much better choice.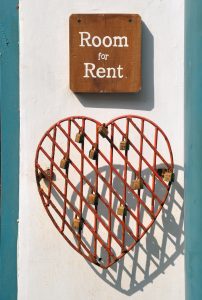 It is possible that you will make a mistake once or even a few times regarding the price of the property. Maybe you'll choose people you don't really like for tenants. Your property might get damaged. But you will get it right eventually and learn to choose the people right. Getting the property management agency might be the best choice since you won't have to deal with any of this, but you will earn a little less, so it's up to you.