Even though we are living in the 21st century when everything is being stored electronically, there is still a need for archiving some important documents in your office. But, there is a problem. These records just keep multiplying until you find yourself working in a messy office, filled with piles of paper. Therefore, you'll need a better solution. Well, here's an idea- storage containers! Keeping company archives in storage is becoming more and more popular. And there are many pros of keeping your documents there. If you think this might be a solution to your problems, let's go through some of the pros and cons of using a storage unit for this purpose.
Pros
There are many benefits of renting storage units and we will teach you how to use them for storing your company's archives. For all of you who aren't sure if this is a good idea, we have prepared a list of pros of keeping company archives in storage.
Affordable solution
First of all, renting a storage unit is much cheaper than renting additional office space. Empty your office and move all documents to storage units. You can easily find affordable and reliable ones. But, even though you are looking for a cheaper solution, don't go for the cheapest storage unit. Firstly examine it for any possible damage and only after decide whether you should rent it. If you don't want to lose your important records, make sure everything is okay before renting it. So, in order to find the best storage, you'll have to contact commercial movers FL.
More space
If your office is small, you can fix it in two ways. Firstly, you can go for office relocation and hire moving companies Daytona Beach FL. Or, you can choose to rent storage. Keep in mind that once you move everything to a storage unit you will be surprised by the amount of office space that you've got. Make small adjustments to your office and you'll feel like you are working in a different building. Working on a project might even relax you if you are the type of person who loves DIY projects.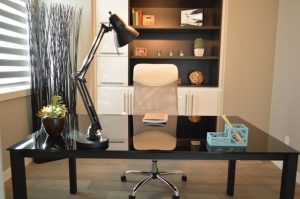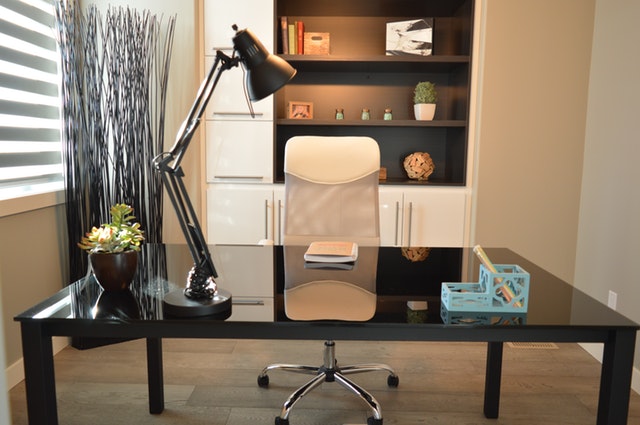 Security
Renting a storage unit and keeping your files in it will be great for all important documents. They won't be in your company's building anymore. Thus, only a few people will have access to them. This is very important when you have confidential records. Apart from this, the storage unit will keep your records intact if, by any chance, your company becomes a victim of theft or a natural disaster like Hurricane Katrina was. Keeping company archives in storage will prevent them from getting lost, damaged or ruined. 
Cons
Of course, not everything is great about keeping company archives in storage. But, if you know how to store any item or which packing supplies you should use, you'll probably have no problems and your records will stay intact. Even so, we still want to list some of the cons of storing your records. After this, you'll know whether renting a storage unit is something you would want to do.
Time-consuming
Keeping your documents in the storage container can be very time-consuming. If you rent the one that is far away from your office, you'll have to travel a lot. Thus, you'll be less productive. You might get frustrated because there will be the time when you'll have to change something in a document. And since they aren't in your desk anymore, you'll have to drive to your storage unit in order to make the change. Also, the maintenance will be harder.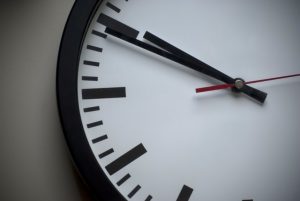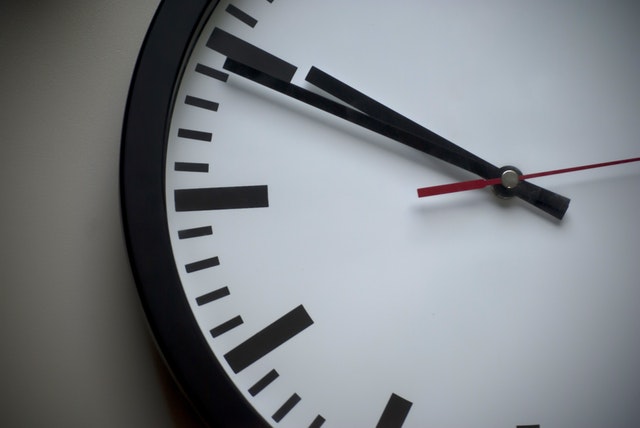 Possible hidden fees
One of the things people forget on moving day is to ask their storage renter whether there are any additional hidden fees. If you forget to check this, you might end up paying more than you've planned to. So make sure you ask this important question. Also, keep in mind that you'll get charged for an entire unit even though you're using just half of it. This is why renting a storage unit of the right size is something you should pay attention to.
Risk of damage
And last but not least is the risk of damage. When storing, there is a risk that you'll items will get damaged of moisture, sun, rodents, and so on. If you want to avoid this, you should know how to store your items. Especially important ones like company archives. There are certain rules you must follow in order to store them properly.
Tips on keeping company archives in storage
Storing items isn't hard. If you are worried about their safety, know that you can prevent any disaster if you follow these next steps. You'll learn how to store the right way and how to keep your items safe.
Organization. This is very important when keeping company archives in storage. Sort everything if you want to avoid chaos. The best will be to write them down.
Label. After you sort your records, remember to label the boxes in which you've put them. This way you'll know where to search for when you need them.
Watch out for moisture. Visit your storage unit from time to time and make sure everything is dry. Moisture is a number one problem when storing any item.
Improve air circulation. In order to prevent moisture and other damages, you'll need to provide proper air circulation. Keep your boxes on shelves, and not on the floor. Also, make sure there is space between the wall and your boxes.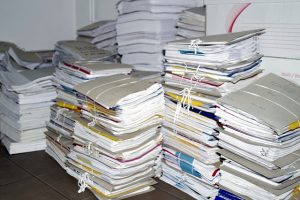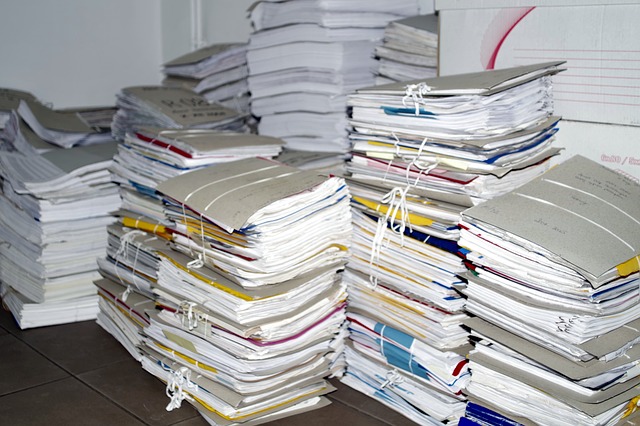 And that's it! We hope that we've shown you the benefits of keeping company archives in storage units. If you decide to rent one, all you need is to follow these tips for storing. Your records will remain intact and safe, while you'll be enjoying your big office.