Are you planning on moving to Aventura? Well, hold on to your horses! Because there are a couple of things you need to do before you pay the piper and hire the best movers in Aventura. Trust us, the moving process will be that much easier by following these few simple tips. So, with that being said, what should you know before you decide to move to this beautiful suburban city in Florida?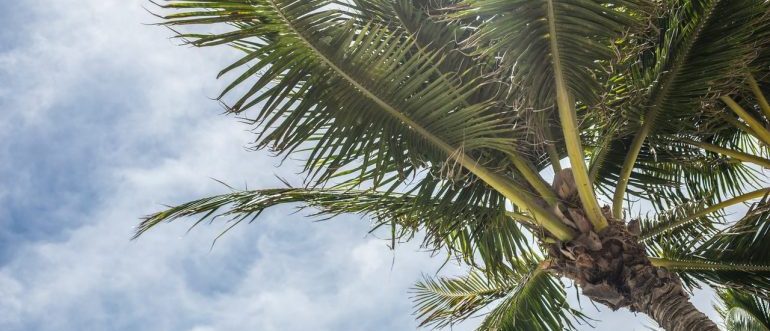 Things to know before moving to Aventura
Before hiring the Best Movers in Florida there are some general things you should know about this city. First of all, it's located in the northeastern part of Miami-Dade County, Florida. Secondly, It's a 33-minute drive from Miami. And lastly, it got its name from the Spanish word for "adventure". These facts alone should be able to, at the very least, paint a salient, fundamental picture of what living in Aventura is like. However, by no means are these the only things you should know before moving here. That's why we prepared for you this list of the things you absolutely must know before moving to Aventura. Sounds good? Great! Let's get started.
Hot weather, warm sand, and relaxing beaches.
Aventura is most known for its Aventura Mall. A huge chic 3-story complex with luxurious designer shops, dining, and other entertainment such as an interactive playground, and a theater. However, this is not the only thing Aventura is known for.
It's also a great getaway place for anyone looking for a relaxing time to spend on a beach, and warm weather. Aventura offers a wide array of beach-side activities. It offers things such as bungalow suites, private jacuzzis, private parking, free wifi, and other luxurious activities. However, if you are in the mood for just laying on the beach and playing volleyball, it has you covered in that domain, as well. There really is a little something for everyone!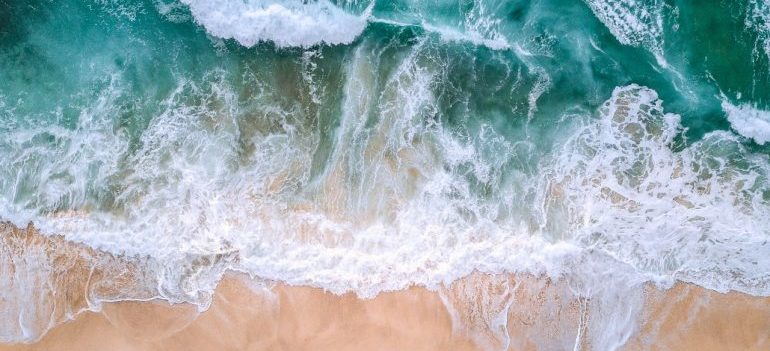 The education.
Aventure prides itself in its schools. Therefore, it's probably one of the best places to move with your kids.  SchoolDigger, Great Schools, and other websites have reviewed this as one of the best places to educate your kids. The Aventura City of Excellence School has students that make excellent year-over-year academic improvement, and they are one of the higher-ranked on state tests. It's not just the schools here that are excellent. And it's also the value that the city places in its education. It's one of its highest priorities. And it shows. Around 90% of students finish high school, and half of the population of Aventura are college graduates. 
Diversity.
One of the best things about Aventura is that it's probably not only one of the safest places in the USA to live in, but it's also quite diverse. Not only culturally, but also linguistically, and religiously, as well. It's a cultural melting pot of sorts. Everybody is friendly, tolerant, and accepting. We are sure you will fit right in, no matter who you are.
On top of that, if you take a look at the statistics you'll quickly realize why Aventura is one of the safest cities in Florida to move to. The chances of you becoming a victim in Florida are 1 in 20. Which is on average, safer than 4% of U.S. Cities. With that being said, finding a better city is a safer yet affordable city than Aventura, will be quite a hard thing to do.
Things to do when moving to Aventura
While Aventura has around 37.8 thousand people, it has an abundance of activities to do, and sights to explore. As we already mentioned we recommend that you visit the Aventura Mall. It has five major department stores that crown the shopping center, and you can find over 300 designer boutiques and more wallet-friendly shops, as well. This makes it the perfect spot for anyone visiting the city to check out.
However, on the other hand, if you don't like shopping, and are a connoisseur of the outdoors we recommend that you visit Aventura Circle. It has a plethora of biking, hiking, and jogging trails. It's the spot to be if you are looking for a perfect place to start your morning with a few physical activities or even a quiet, somber, and tranquil morning by being surrounded by the beautiful nature it has to offer.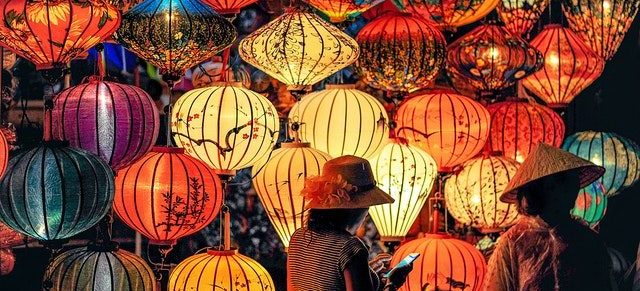 Definitely check these places out when planning on eating out!
Cvi.Che 105 is a Peruvian award-winning restaurant with over a decade of experience behind its back. Ceviches are to die for in this restaurant. However, it also has a broad range of other traditional Peruvian dishes, as well. It's the perfect place to be with your friends, or even family, as it's a unique experience we recommend anyone who visits this city!
However, if you are more of a pizza connoisseur then don't miss out on the Sicilian Oven. We are sure it won't disappoint you. With its huge breadth of variety in pizzas, kinds of pasta, and meatballs.
Moving to Aventura
So, in summary, if you are planning on moving to Aventura there are a couple of things you should be on the lookout for. First and foremost, know that you are moving to Florida. This means getting used to a hot climate, and an overall different lifestyle than anywhere else in the States. On top of that, you should also know that you are moving to a very culturally diverse city. You'll probably hear Spanish the same amount if not more than English. You'll meet a wide arrange of different characters, and be sure that they will be glad to meet you too. So, don't wait for a second more!